Heartsaver CPR AED Adult Infant Child AHA
We will mail a hard copy card to you upon completion of the course. A card will be scan to your account immediately just in case you need proof immediately.
Cardiopulmonary resuscitation (CPR) is a life saving procedure for providing oxygen and circulation to someone who has suffered a cardiac and respiratory arrest. The essentials of CPR (chest compression and mouth-to-mouth breathing) had been known for many, many years. But it was not until 1957 that CPR really came into being. Dr. Peter Safar, along with several other researchers and physicians, had been working and experimenting in an effort to combine chest compression and mouth-to-mouth breathing into an organized, effective resuscitation technique and in that year Dr Safar published the book The ABC of Resuscitation. CPR – in the basic form we know today – was now available. Many years later, a specific technique for assisting someone who is choking because of an obstructed airway was developed and this technique – the Heimlich Maneuver – is now included in CPR classes. As a medical professional, you will be required to take a CPR class and to learn the Heimlich Maneuver. You may also be instructed in the use of an automatic external defibrillator (AED). Learning how to perform CPR and the Heimlich Maneuver and how to use an AED is not difficult, you will have a lot of opportunity to practice CPR and the Heimlich Maneuver during the class: you will also be required to be re certified in these techniques every few years. But it is a good idea to review the techniques every so often because remembering CPR and the Heimlich Maneuver when you are in an emergency situation can be difficult and doing them correctly can save a life.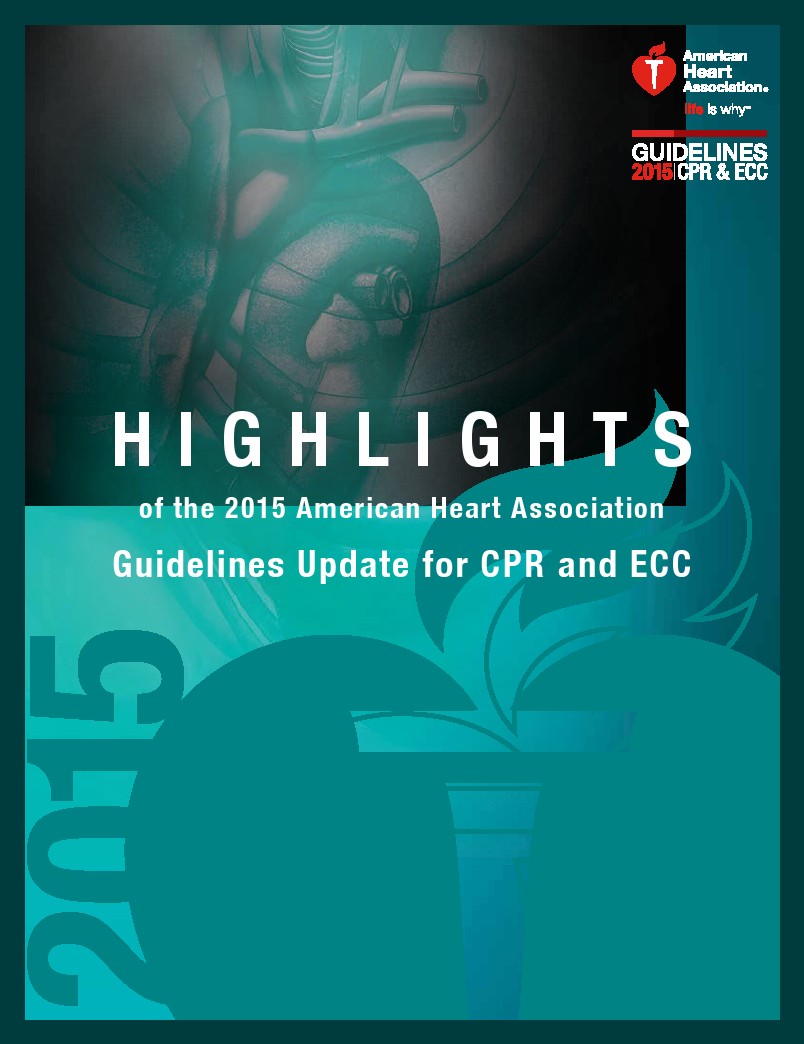 Course Features
Lectures

17

Quizzes

1

Duration

4.0 Hours

Skill level

All level

Language

English

Certificate

Yes

Assessments

Yes
Lessons

Lecture 1.1

Introduction CPR – BLS

Locked

Lecture 1.2

Ethical Issues Preview

Lecture 1.3

Systems of Care and Continuous Quality Improvement

Locked

Lecture 1.4

Adult Basic Life Support and CPR Quality: Lay Rescuer CPR

Locked

Lecture 1.5

Adult Basic Life Support and CPR Quality: HCP BLS

Locked

Lecture 1.6

Alternative Techniques and Ancillary Devices for CPR

Locked

Lecture 1.7

Adult Advanced Cardiovascular Life Support

Locked

Lecture 1.8

Post–Cardiac Arrest Care

Locked

Lecture 1.9

Acute Coronary Syndromes

Locked

Lecture 1.10

Special Circumstances of Resuscitation

Locked

Lecture 1.11

Pediatric Basic Life Support and CPR Quality

Locked

Lecture 1.12

Pediatric Advanced Life Support

Locked

Lecture 1.13

Neonatal Resuscitation

Locked

Lecture 1.14

Education

Locked

Lecture 1.15

First Aid

Locked

Lecture 1.16

References – CPR – BLS

Locked

CPR Review Video

Lecture 2.1

CPR Review Video

Locked

Quiz

Quiz 3.1

CPR Skills

Locked
This is for test